We have the Ankorr as a device to maximize body movement training. The Ankorr provides a great training effect to improve quickness of movement and has been instrumental in improving our skills in the contact area. We have just beaten Wales, the first time Japan has beaten a top 10 country in the world in 87 years. The Ankorr has helped us greatly. I recommend it highly.
- Eddie Jones
---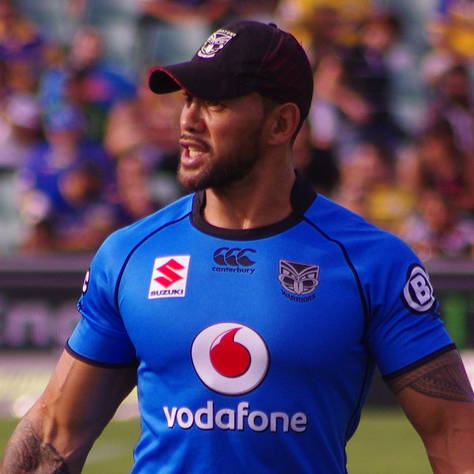 I have had the honour and privilege of crossing paths with the soldiers from Ankorr through a good friend of mine and the knowledge I have gained from the training methods they share with their people is something that agrees with me 100%
3 years now I have been spreading the Wiki love with our Wiki Workz clients, Ludus Magnus trainers , NZ Warriors, Kiwis and anyone else that crosses my path with the Ankorr Harness which takes training to another level, this beast of a tool will test your character emotionally, physically, mentally which is something people need to challenge themselves personally
I will continue to use this lethal weapon that we call "The Ankorr" on our soldiers to give them the edge and hopefully take us to the next level GRAND FINAL WIN.
- Ruben Wiki
---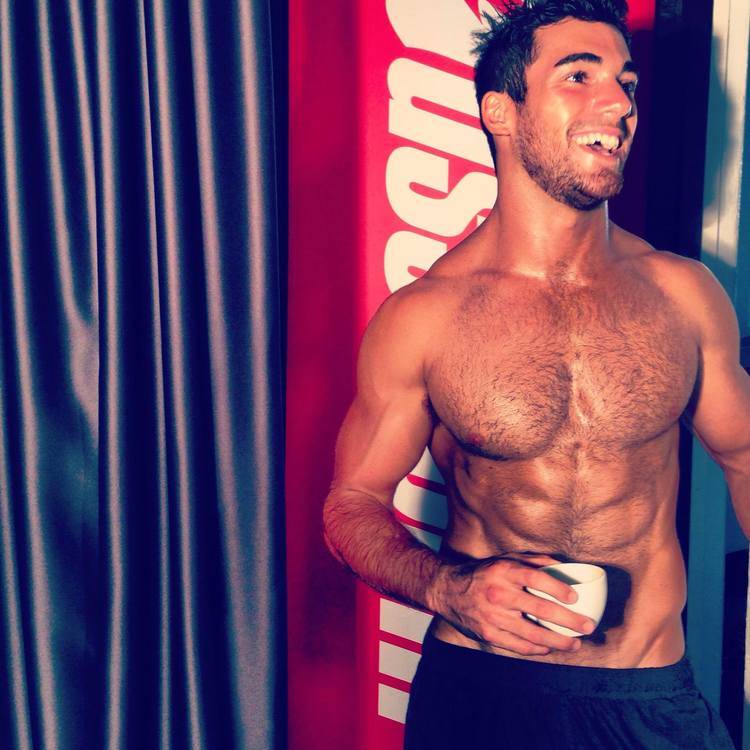 For a while I've been really keen to try out the Ankorr training harness, a workout device which applies 'liquid' resistance to your movements, thereby increasing the force needed to go through your workout motions.
So, when I was preparing my luggage for Bali, I packed what some might consider the unusual item of a full training harness in addition to the more standard items of board-shorts and singlets! I certainly didn't regret it.
The Ankorr system is awesome and provided me with one of the most physically (and mentally) rewarding workouts I have ever had. Despite looking a little complex, the Ankorr operates on such a simple premise, simply by applying constant resistance, the level of which increases the more you move away from your anchor point. The fluid nature of the workout means it is gentle of your joints, back and hips.
I'm really glad I did decide to mix things up because now I have a new staple workout to my weekly routine, the Ankorr.
- ANDREW PAPadopoulos
---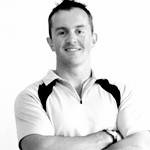 I have been using Ankorr harnesses as part of my strength and conditioning system for fighters for the past 18 months. Using Ankorr allows athletes to be subjected to a mode of training that bridges the gap between the weight room and the martial arts arena. It provides the opportunity to build strength in 'vulnerable' and otherwise untrainable ranges, together with building fantastic work capacity and levels of conditioning using safe and functional whole body movement patterns. This is an area that I had identified as a weakness in conditioning methods for some years prior.
Ankorr training is a highly effective and extremely innovative training tool for the athlete and non athlete alike, and I recommended it's inclusion in any intelligently constructed training plan.
- Alex Flint | Official Trainer - Mark Hunt - UFC world top 5 heavyweight
---
Used to mimic specific movements and range of motion for sledging doors, any types of dynamic MOE, dragging offenders and going hands on inside a confined space as well as fire and movement drills.
- Jarred Heaths, Tactical Response Unit
---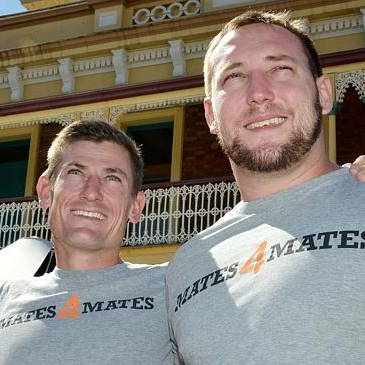 The greatest conditioning element you'll get in just 2 minutes in terms of high ending lactic where strength endurance is the key.
- Ricky Dumigan, Ex Commando PTI
---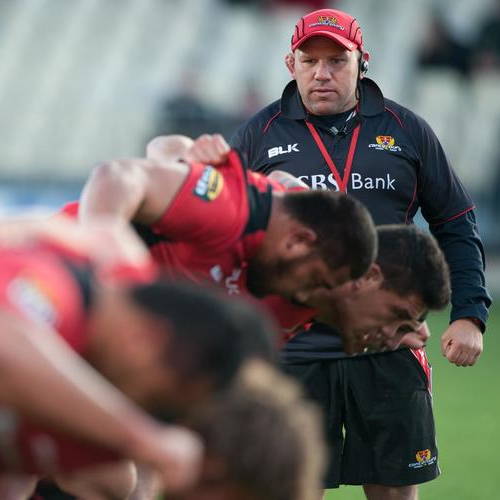 I was recommended the Ankorr Harness by Boxing Trainer Kevin Barry and have used the Ankorr Harness with Canterbury & Crusaders Rugby, New Zealand Blackferns & Under 20s for a number of different Scrummaging Techniques to help improve the technical aspects of Scrummaging for all positions from the Front Row to the number 8.
The greatest aspect of this unique harness is that it allows players to stay strong with moment while under an isometric load which is gold for any technical drill or activity to do with Scrummaging. If you are an amateur or professional coach or player I would recommend this harness to you. There is no other training tool like it on the market.
Front Row Club is proud to represent this product in New Zealand.
- Jason Ryan
---

In a world where fitness has to be flexible, the Ankorr kit offers exactly that. The equipment can be used at home, the gym, the park, pretty much anywhere.
It's potential effectiveness is huge, with the ability to test cardiovascular fitness, muscular strength, and muscular endurance. Functional training is hugely important for full body conditioning and this harness kit allows you to move in all the ways your body is meant to under load, giving you the ability to do a HIIT style workout wherever you are.
Elle Mackenzie – Fitness Editor at Hussle