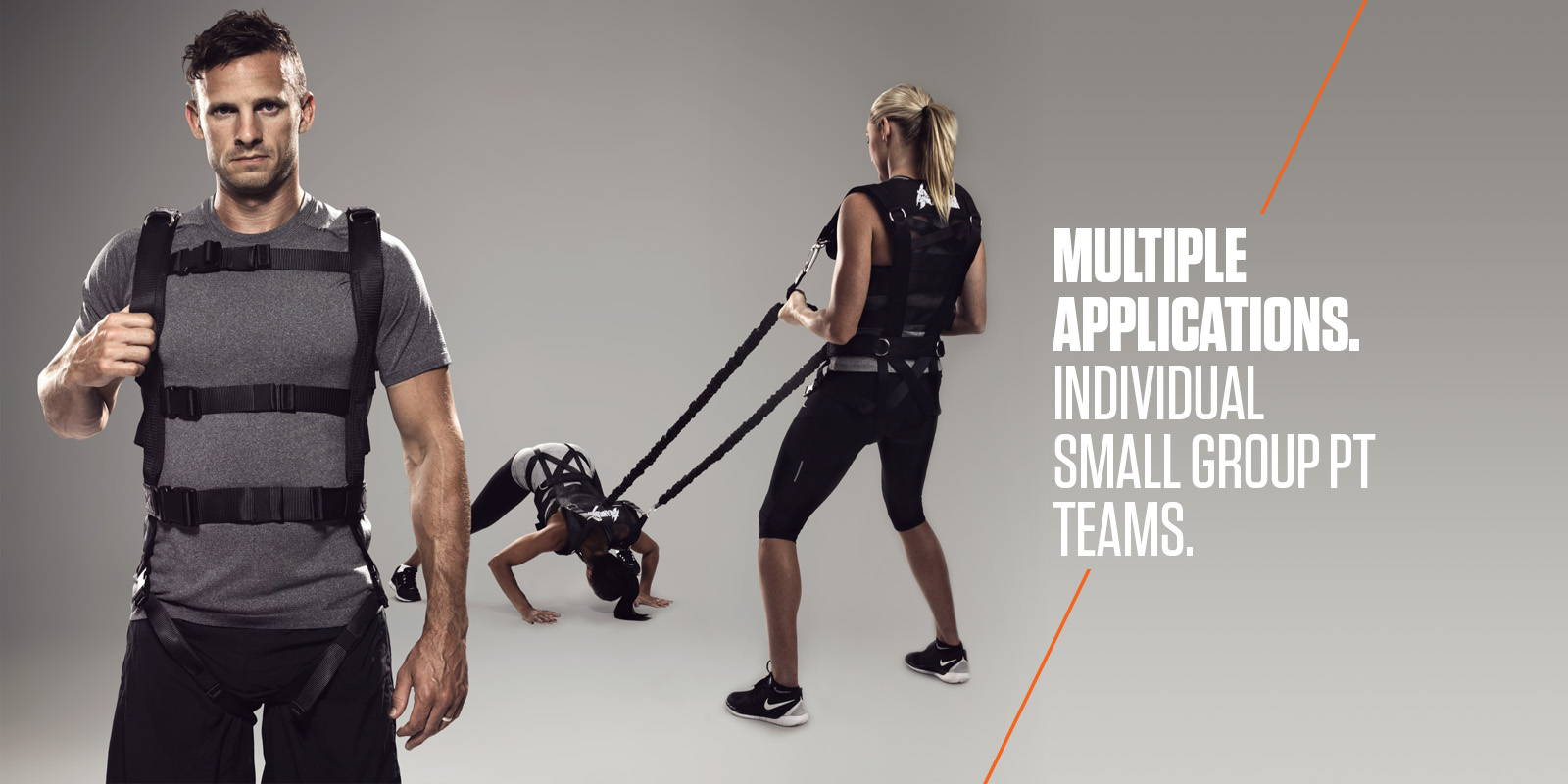 COMPLETE FREEDOM OF MOMENT
180 DEGREES SAGITTAL (WAIST POINTS)
The waist points allow varying amounts of dynamic load to be applied through 180 degrees horizontally - while in motion, or static. This works the core, stabilizers, and a far greater number of muscle groups than the same move performed without the Ankorr.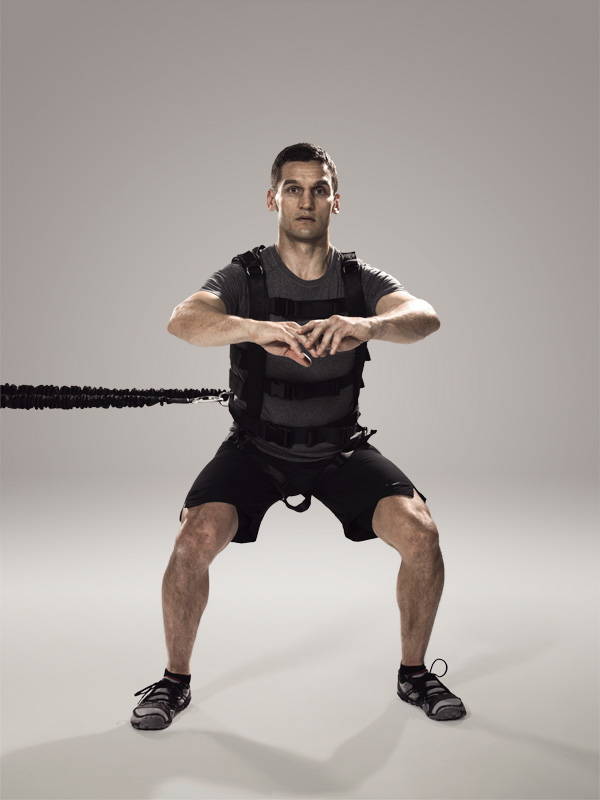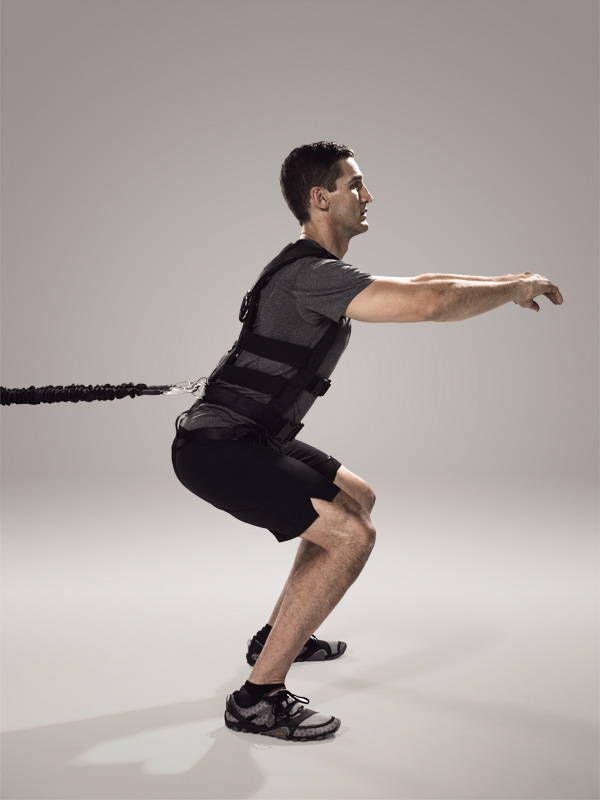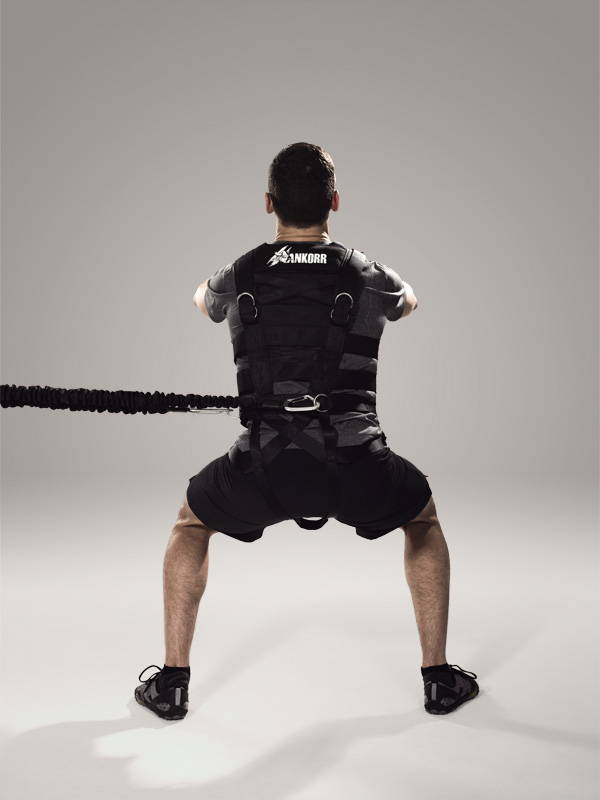 360 DEGREES TRANSVERSE (SHOULDER POINTS)
The unique floating shoulder attachments allows the user to spin 360 degrees to work completely different muscle groups without unattaching.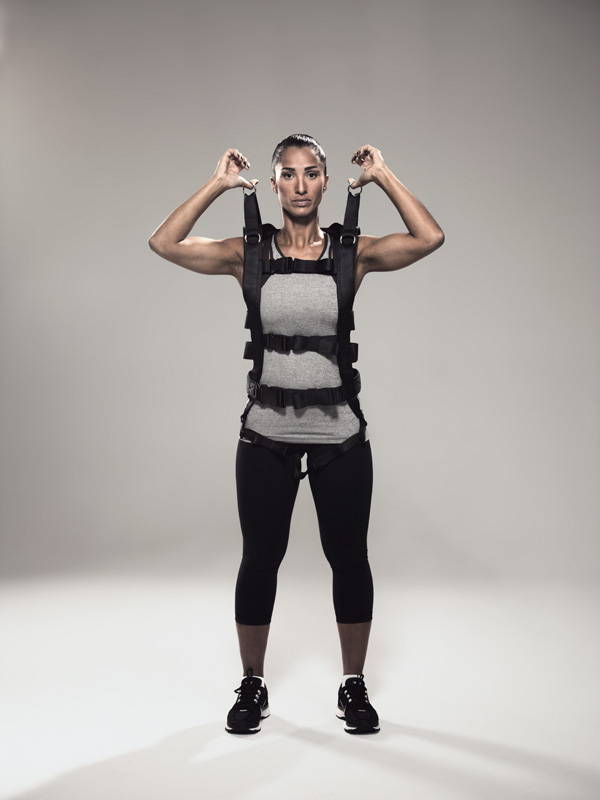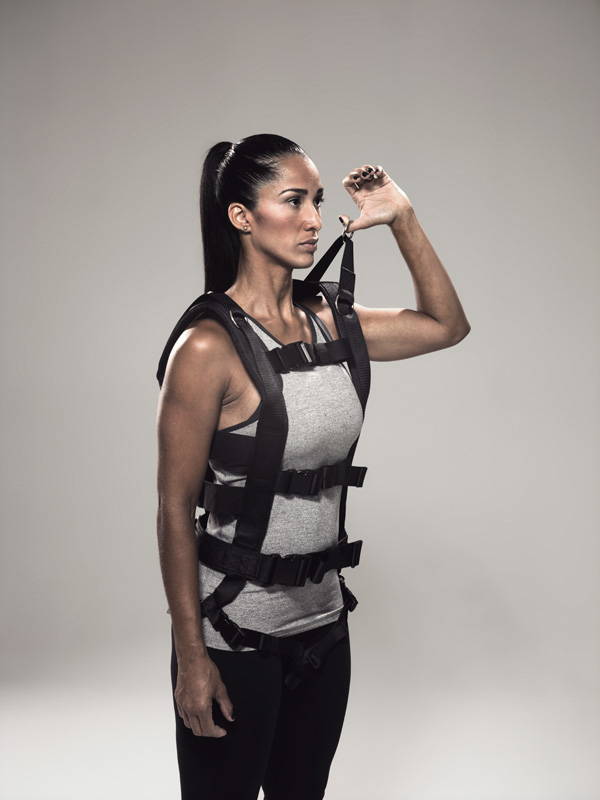 ---
INCREASING RESISTANCE
Using the bungee bands means that as you move away from the fixed point you're under increasing amounts of load. This means even the simplest moves become exponentially more difficult as you work against the resistance.
---
MULTIPLE SYSTEMS - MASSIVE VERSATILITY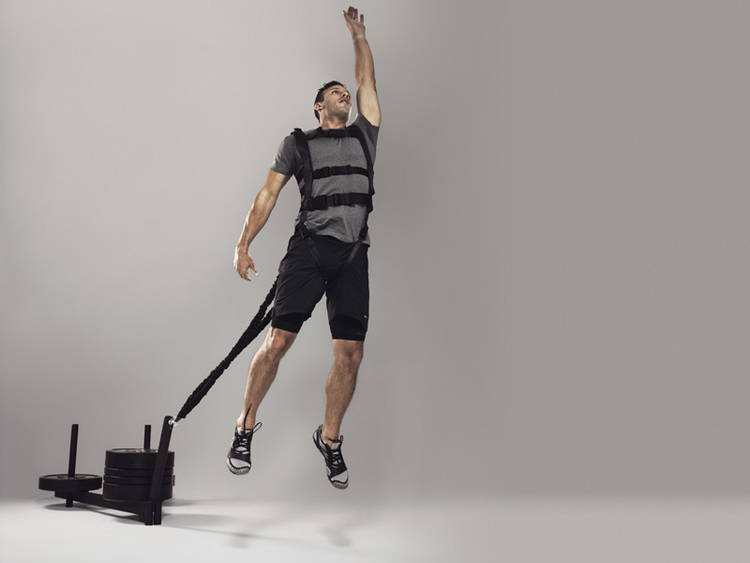 FIXED POINT - SOLO
Using the bungee bands from a fixed point allows you to train almost anywhere, on your own, or in a group setting rotating through a station.
DEAD WEIGHT DRAG - SOLO
A variation on the fixed point - the straps are attached to a draggable object (ie. tyre) to allow the freedom to cover distance under load.
Handles - partner
Using the straps and handles allow a partner complete control over the amount and direction of the load being applied.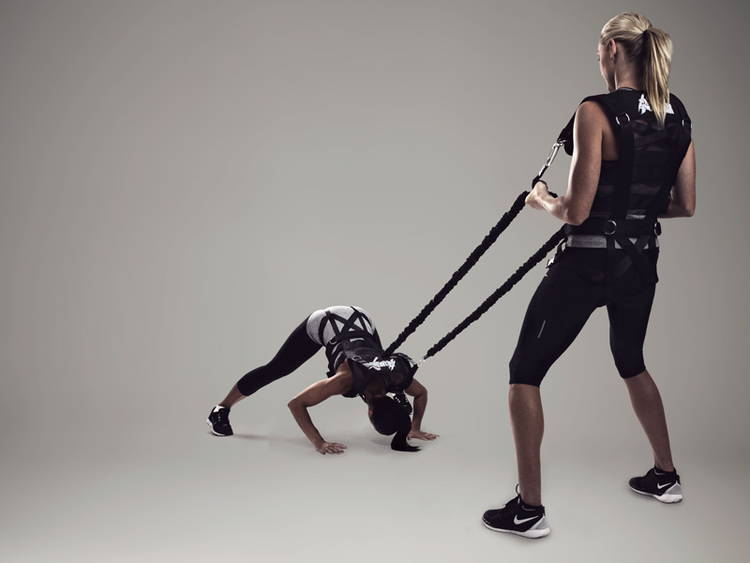 Tug of War (TOW) - partner
Working in the TOW system both you and a partner are connected via bungee bands or straps. One partner works while the other provides resistance in active recovery.
---
BEAR CRAWLZ - DEVASTATINGLY SIMPLE
One of our favourite moves is the bear crawl. A basic, yet remarkably effective full-body movement that increases cardio and strength through range. Combine it with the Ankorr and the effects are devastating. Our infamous 2 minute drill has left numerous heavy hitters broken. 1 minute of forward bear crawls, then spin 180 and work for another minute in reverse. Sounds simple, sounds quick - but the resulting shift from the major muscle groups of legs and glutes to shoulders and arms results in a massive blood shunt, and will have you blowing diesel. No knees!